RELATIONSHIPS

Grab ten kids - each from dif'rent place - an' toss 'em into one (BIG) New England school. Whaddya got? Not the X-Men. 'Least not from the stories they tell us. We had our differences....Monet's 'tude....Paige's skin ev'rywhere....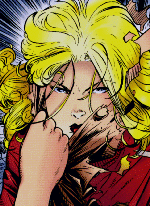 Jubilee....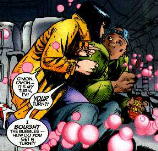 An' we've had our problems....



Emplate, Operation:Zero Tolerance....exams!!! But through it all, think we've done pretty good. We still get on each other's nerves....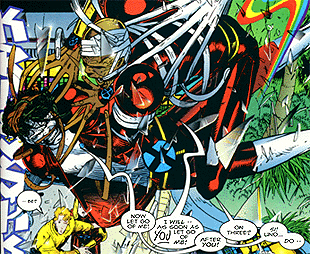 Know we get on our profs'....




TURN the PAGE!!!